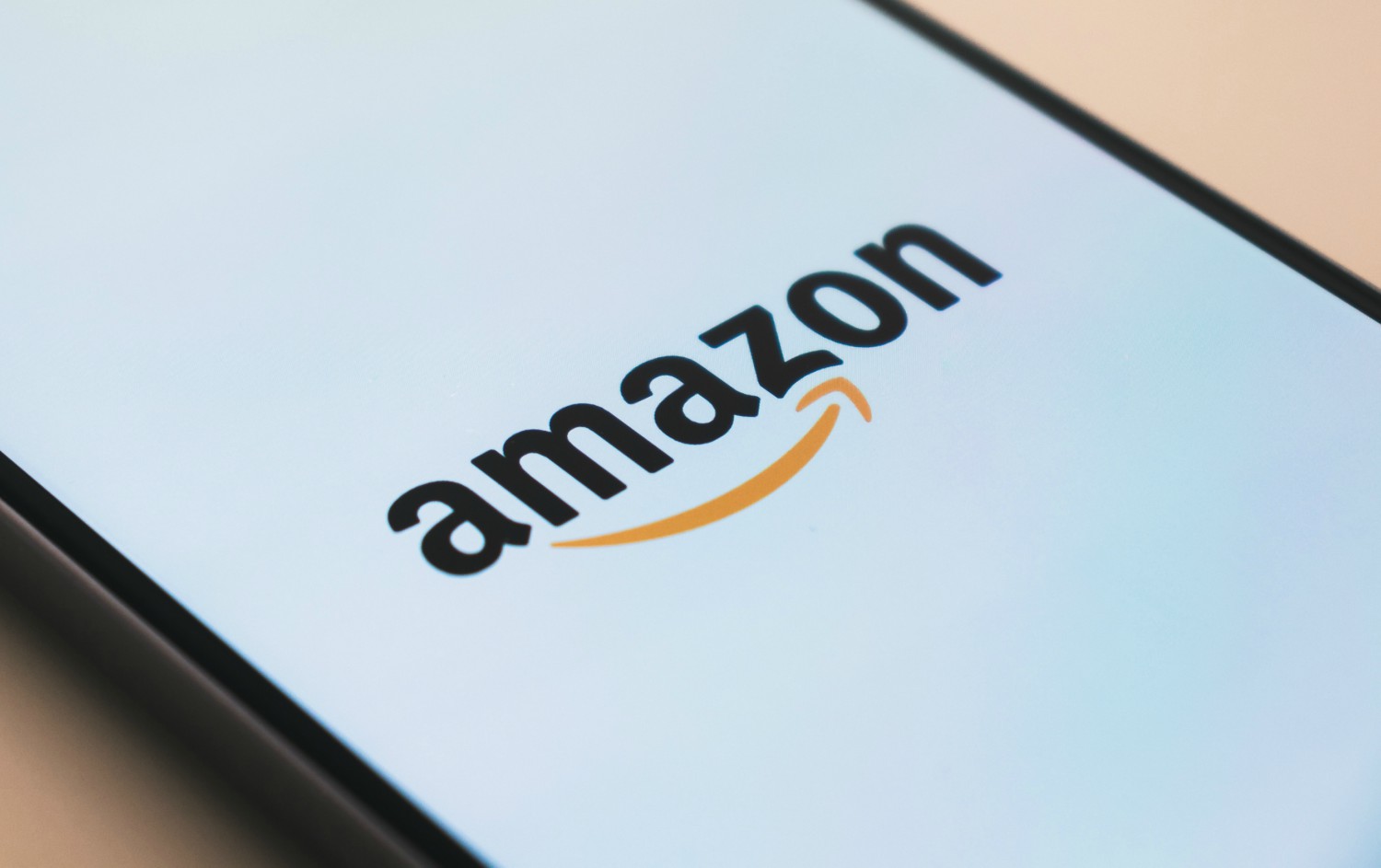 The Advantages of Using Integrated Labels on Amazon
Automating as many tasks and processes as possible is essential to the success of any small business. And with Amazon the largest e-commerce site in the world, one of the simplest ways for a business selling on Amazon to save precious time and money is with integrated labels.
As anyone selling on Amazon will know, order processing can one of the most time consuming tasks. Though simple to do, copying and pasting a delivery address into a document, printing it, cutting it out and then taping it to a package is often laborious – not to mention tedious. This process can also cause a serious backlog of orders, even if there's a relatively small amount of them. If this sounds like an all-too-familiar story, integrated labels are here to help.
What Is an Integrated Label?
An integrated label is a sticky label that's included on a standard A4 sheet. Most often integrated labels are used as shipping labels on print invoices or packing lists but they can include more than one label and be used for things such as gift messaging or promotions. A second label is also often used as a returns label for the recipient should they want to send something back.
All this means that integrated labels can save you labour and time, as well as keep all of your processes tightly organised as all delivery information is kept on one single sheet.
At PickIt PackIt, we stock a range of labels for all of the largest online sellers on the internet, including those selling through Amazon. Our Amazon integrated labels come in various sizes and designs, so you'll also find the right integrated sticky label sheet to suit your needs.
Take a look at our full range of Amazon Integrated Labels here.