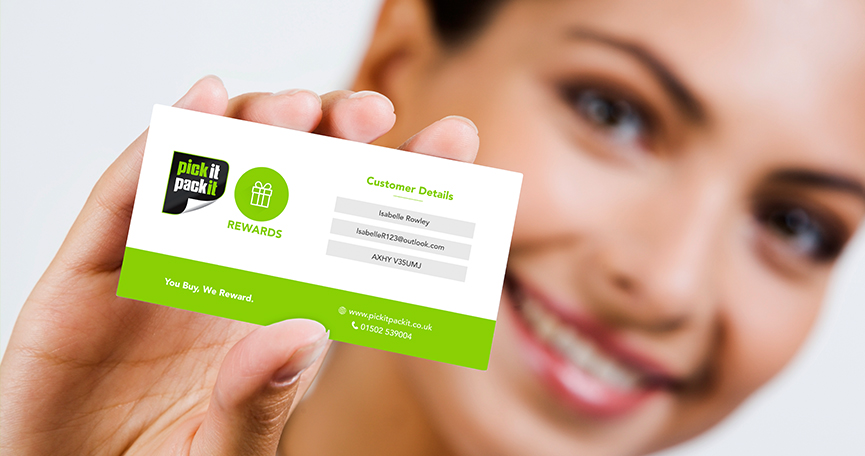 Rewards is our new point system that has been put in place to help you earn rewards and discounted / free labels by purchasing on the website.
As you purchased labels online, you collect and hold a wallet on of online reward points which can then be later used to redeem discounted or free products. You will earn 1 point for each pound spent, these can then be redeemed by using 100 points to get a £1 discount. The system allows customers to build up a wallet of online-store points, which can then later be used to purchase products on our website.
When redeeming reward points, you will only be able to redeem a maximum of £10 per order.
For more information please visit our rewards page.