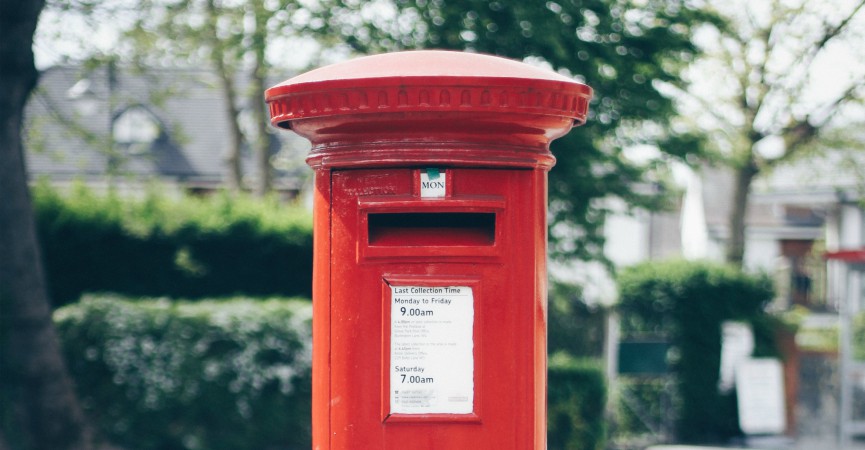 Need Integrated Labels for Royal Mail Parcels? PickIt PackIt Have You Covered!
As simple as they may seem, we believe Integrated Labels are one of the most vital tools for successful e-commerce businesses. Integrated labels allow businesses to streamline their processes and reduce waste, and with Royal Mail being the UK's most-used courier services, it's essential you get the right Royal Mail-compatible labels for you and your business.
Thankfully, at PickIt PackIt we have over 30 years of experience in the printing industry, specialising in integrated labels. Our Royal Mail integrated labels come in various sizes and designs, so you'll find the right integrated label sheet to suit your needs.
Combining delivery labels/picking labels/shipping labels with a regular A4 paper, our range of integrated labels will fit perfectly on Royal Mail packaging, saving you time and money. Recently we added a brand new Single Integrated Label to our Royal Mail range too. Say hello to the Integrated Label 16, or 'SL16' as we call it!
Sitting alongside our SL03 and SL12, the SL16 was created following feedback from our customers. One of the larger integrated labels in our range, the SL16 has a label size of 150mm wide x 100mm high, making it the ideal Postage Label for websites and businesses using Royal Mail.
As well as being perfect for shipping, the SL16 is also the ideal label for Invoice Stickers during stock control, Gift Messages, and Promotional Offers/Discount Codes, streamlining your delivery system in the process.
Check out our full range of Royal Mail-compatible Integrated Labels here.