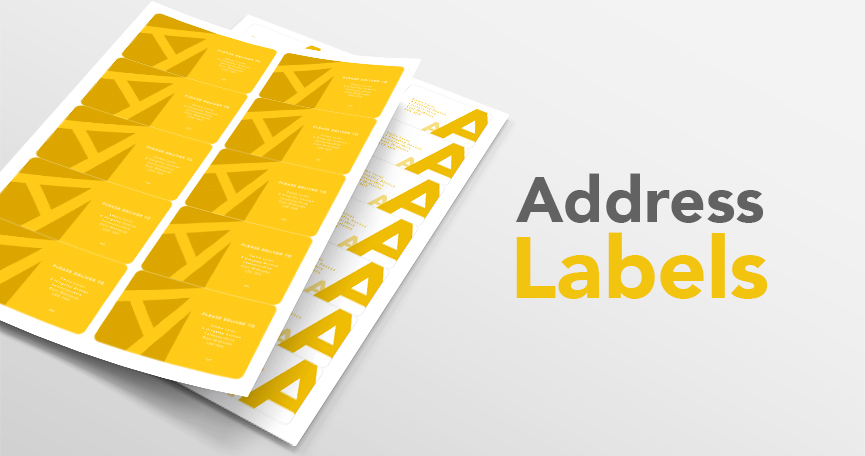 Integrated Label Templates
One of the key points to success of using integrated labels for deliveries and returns is to ensure they are templated correctly. Whilst many templates may look similar at a glance, on closer inspection they will often have different positioning and sizing depending on which platform you use for sales / order management.
We have a full range of PDF templates to help you set up the perfect place for any company information, logos, return addresses, customer addresses, picking lists or anything else that you may want to include on your labels. You can find the templates below.