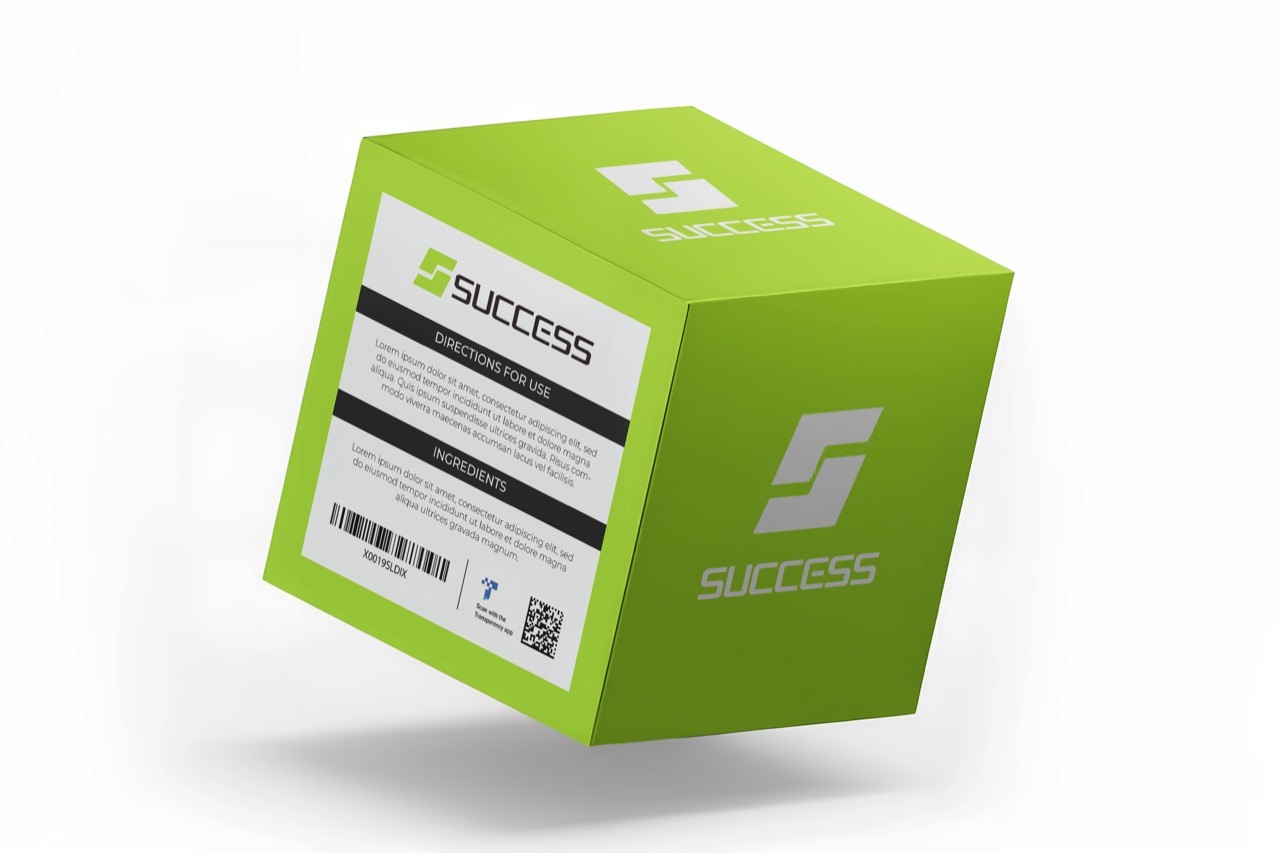 Integrated Amazon Transparency Product Labels
Until now, all of our Amazon Transparency Labels were printed as stand alone and seperate labels which could be added to customer products post production by the client. As the popularity of the transparency label increases, we have now improved this process and added the ability to integrated Amazon Transparency information to existing product labels.
These new labels can be added to pretty much any existing label (as long as there is some room) and we even help with a redesign free of charge should one be needed.
Contact us today on 01502 539004 or email sales@pickitpackit.co.uk to discuss bespoke Amazon Transparency Labels and how we can help integrate them into your business.