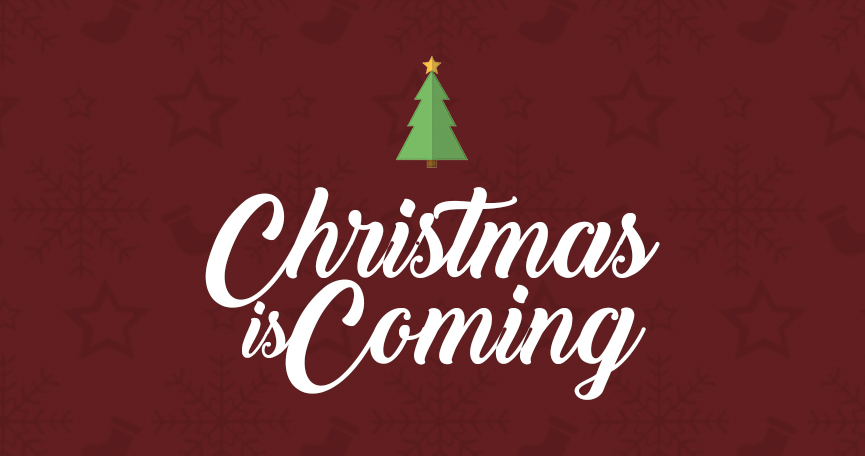 Christmas 2021 Opening Hours & Ordering Information
With the festive season already upon us and what feels like a shorter December than ever before. We would like to encourage you and your business to ensure you have all of the integrated labels that you need for the mad rush on orders and subsequent deliveries to your customers!
Our last orders for guaranteed delivery pre-christmas will be Monday 20th December. We have set this early this year as we have already been warned about possible delays from courier companies in certain regions. We will still be sending out deliveries after this date up until we close at 14:30 on the 23rd December.
The lead up to 25th December can mean that these invaluable resources often get forgotten or pushed aside, so take some time now to maximise your business potential by getting ahead of the pack and let us get your delivery shipped before it's too late. The PickitPackit integrated labels can be used for picking lists, returns and more; order today or if you would like something bespoke please get in touch – we will ensure your Christmas is less stressful, and more successful than ever before.
As a reminder to those who will be ordering in the next few weeks, we will be closing the office on Friday 24th December and will re-open on Tuesday 4th January. Our Christmas opening hours are as follows;
Thursday 22rd December – Open
Friday 24th December (Christmas Eve) – Closed
Saturday 25th December (Christmas Day) – Closed
Sunday 26th December (Boxing Day) – Closed
Monday 27th December – Closed
Tuesday 28th December – Closed
Wednesday 29th December – Closed
Thursday 30th December – Closed
Friday 31st December (New Years Eve) – Closed
Saturday 1st January (New Years Day) – Closed
Sunday 2nd January – Closed
Monday 3rd January – Closed
Tuesday 4th January – Open
Thank you for continuing to support local, family run businesses in 2021 and we wish you a very Merry Christmas.