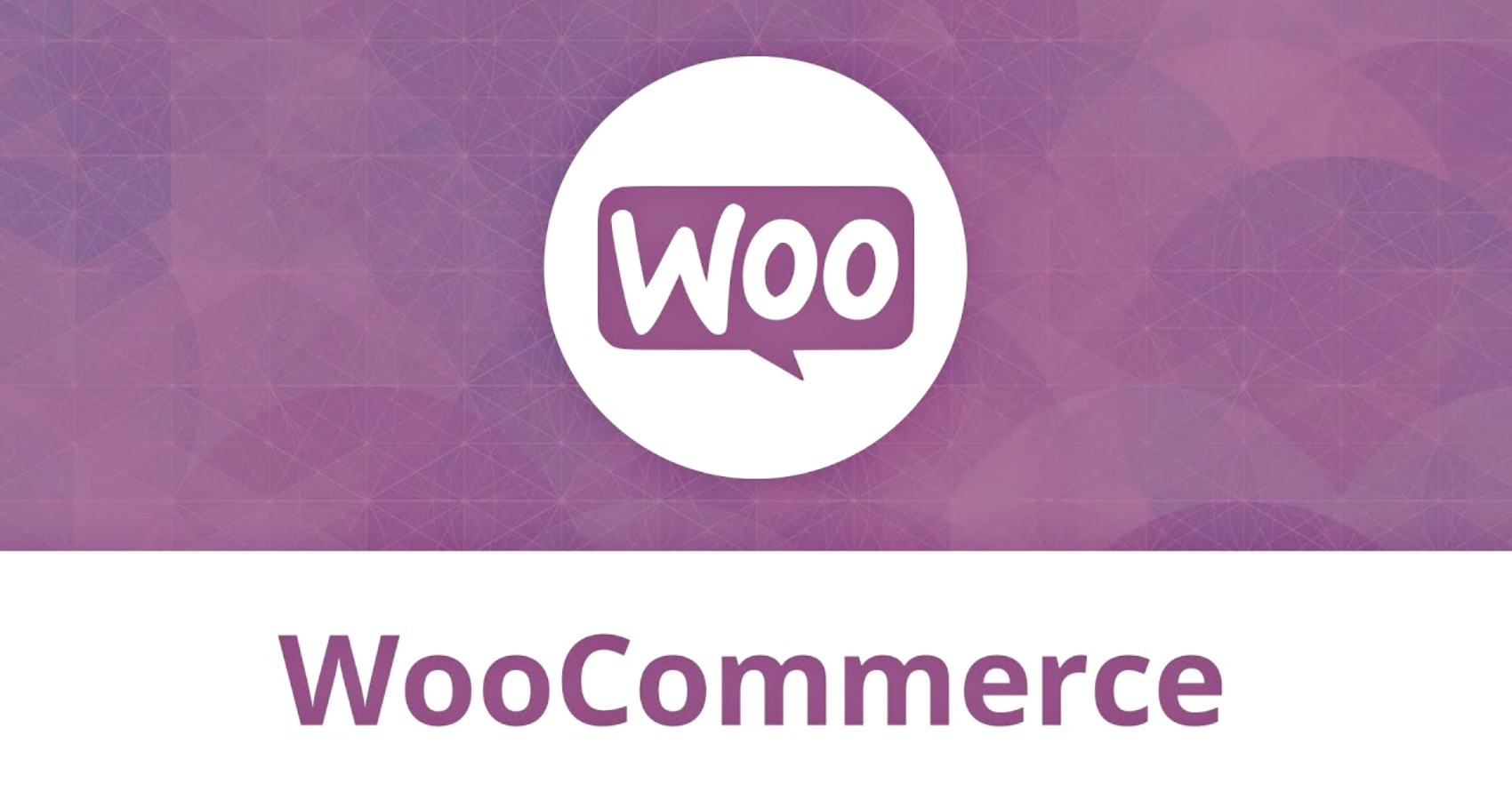 Streamline Your Business with Integrated Labels for WooCommerce
Despite its simple appearance, we believe an Integrated Label can be a vital tool for successful e-commerce businesses. So at PickIt PackIt we stock a range of labels for some of the largest online sellers around – including those selling through the internet's most used ecommerce platform, WooCommerce.
WooCommerce has been leading the way for ecommerce on WordPress since its release in 2011, thanks to its simplicity and customisation options. It's therefore only natural that users demand the very same flexibility from the rest of their providers. Which is why PickIt PackIt is the UK's leading Integrated Label provider, with over 30 years of experience in the printing industry.
Our WooCommerce integrated labels come in various sizes and designs, so you'll find the right integrated sticky label sheet to suit your needs. They combine delivery labels/picking labels/shipping labels with a regular A4 paper, saving you and your company time and money.
Recently we added a brand new Single Integrated Label to our WooCommerce range in the Integrated Label 16, or 'SL16' as we like call it. Sitting alongside our SL10 and SL12, the SL16 was created following vital feedback from our valued customers. One of the larger integrated labels in our range, the SL16 has a label size of 150mm wide x 100mm high, making it the ideal Postage Label for websites and businesses using WooCommerce.
If it's customisation you're after, the SL16 is also the ideal integrated label for Invoice Stickers during stock control, Gift Messages, and Promotional Offers/Discount Codes – streamlining your delivery system in the process.
Take a look at our full range of WooCommerce-compatible Integrated Labels here.