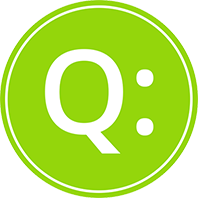 Is it possible to have integrated labels with a different size label or
position other than the options listed?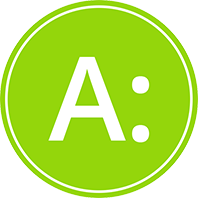 We can supply bespoke integrated label sheets tailored to suit any
requirement, with any amount of labels, of any size and in any
position.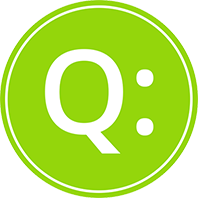 Do integrated labels have to be on A4 sheets?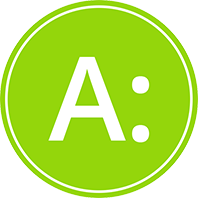 We can supply integrated label forms on many formats from A5 to A3, cut sheet or continuous. Please contact us for more information.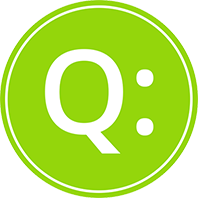 Does adding a returns label, (Stock Label 2) encourage returns?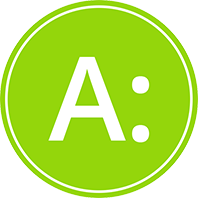 Research has shown that companies that offer a clear and customer friendly returns policy are more likely to get repeat business than businesses with more complicated returns procedures.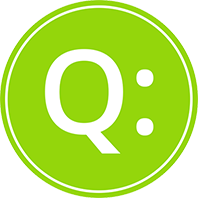 How do I store integrated labels?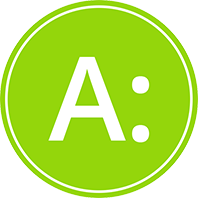 Storing integrated labels correctly maximises their shelf life. Following these recommendations will ensure the smooth running and problem free use of the product:
After delivery please ensure that the boxes are stacked no more than 5 high.
The products are supplied sealed to prevent moisture from
damaging the labels. Please leave boxes sealed until required.
Boxes should be stored within the temperature range of 10 – 25°C, with a relative humidity level of 35 – 65% and not left exposed to
direct sunlight.
Fanning the sheets prior to use ensures the smooth running through your printer.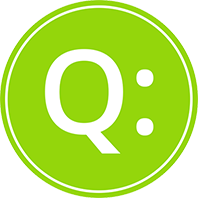 Will the stock integrated labels work with my software?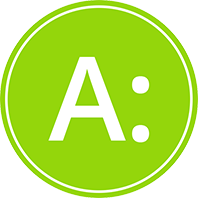 pickitpackit.co.uk has worked closely with many of the leading
ecommerce software suppliers and shopping cart programmes to
ensure that our stock integrated labels will be compatible. If you do not see your current software supplier listed, please contact us and we will endeavour to solve any compatibility issues you may have.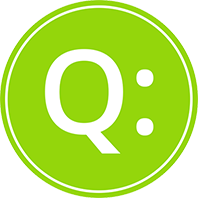 Can pickitpackit.co.uk supply printed integrated labels?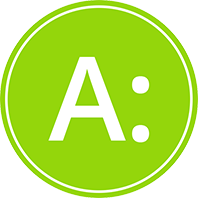 We can print full colour to the face or reverse of any of our integrated label products, so you can add your company logo or take advantage of our creative design service.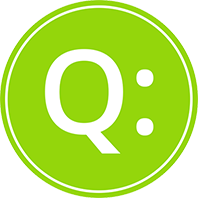 Can we buy despatch notes made from 100% recycled paper?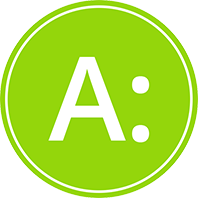 Our normal material is recyclable and manufactured from sustained sources. We can produce documents made from 100% recycled paper as a bespoke order. Please contact us for more information.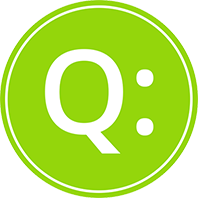 We would like to add a PPI to our despatch label. How do we go about this?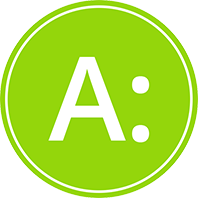 This link: www.royalmail.com/ppi has all the information you should need. When you have been issued with a PPI number by Royal Mail, we can then add the PPI to your stationery.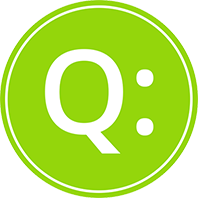 What else are integrated labels known as?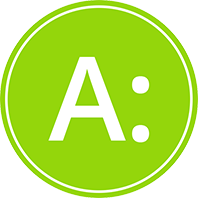 Integrated labels are also known as:
Advice Notes
Delivery Notes
Despatch Notes
Label Paper
Packing Notes
Picking Slips
Returns Forms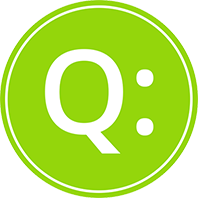 Will integrated labels work with my printer?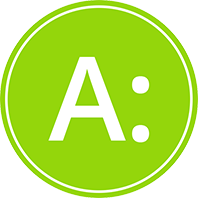 Yes, all our integrated labels, loyalty cards and gift tags are 100% inkjet and laser compatible, if you have a special requirement there are test packs available on request.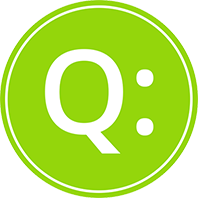 What businesses can benefit from integrated labels?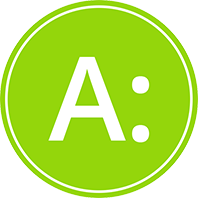 Integrated labels have many different applications, suitable for the
following:
Multi-channel Retailers
Ebay Sellers
Ecommerce Retailers
Mail Order Companies
Online Shops
Fulfilment Houses
Healthcare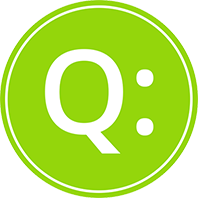 Can we print on the patch on the reverse of the integrated labels?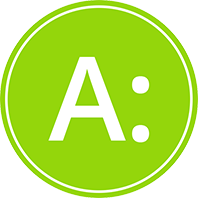 We advise customers not to print directly on the backer patch,
however, we can provide a bespoke solution with a pre-printed backer. Please contact us for more information.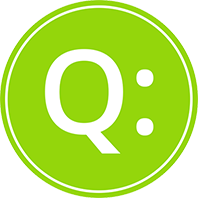 Are different adhesives available?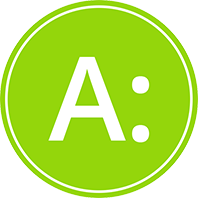 We can supply a whole range of adhesives to suit your business
requirements, from an aggressive high tack adhesive to a removable adhesive that allows the labels to be completely removed from the outer packaging. Our stock ranges are supplied on a standard
permanent adhesive.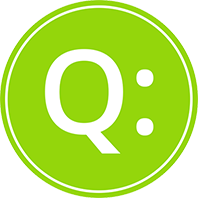 Can you produce a bespoke integrated card that incorporates a photo for ID?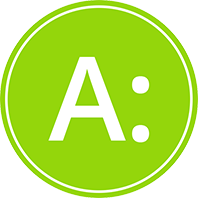 Yes, we can bespoke integrated card forms to your requirements. A Dualam card is perfect for photo ID. Contact us with your individual requirements.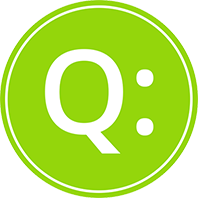 What materials can I apply integrated labels to?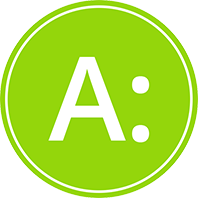 Our stock products have a permanent adhesive, which can be applied to most types of packaging. If you have a specialist requirement such as adhering to glass or metal, please contact us to check which
adhesive would be suitable.