[vc_row 0=""][vc_column 0=""][vc_column_text 0=""][google_map_easy id="2″][/vc_column_text][/vc_column][/vc_row][vc_row][vc_column][vc_column_text]
Thank-you for your interest in pickitpackit.co.uk. For general sales enquiries please complete our online contact form below.
The pickitpackit.co.uk team are happy to provide a free review for your current despatch notes, invoices, picking notes and returns forms and
advise where we feel we can help to improve your forms functionality. Please use the contact form below to allow us to answer your enquiry as quickly as
possible. If you have a specific sample request, please outline your requirements in the main message box below. We look forward to being of service.
[/vc_column_text][/vc_column][/vc_row][vc_row][vc_column][vc_column_text]
[/vc_column_text][/vc_column][/vc_row][vc_row][vc_column width="1/4″][vc_column_text]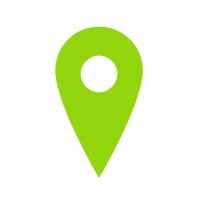 Address
3 Pinbush Close,
South Lowestoft Industrial
Estate, Lowestoft, Suffolk,
                   NR33 7NN
[/vc_column_text][/vc_column][vc_column width="1/4″][vc_column_text]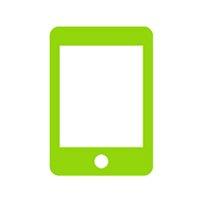 Call Us
Tel: (01502) 539004
Fax: (01502) 564926
[/vc_column_text][/vc_column][vc_column width="1/4″][vc_column_text]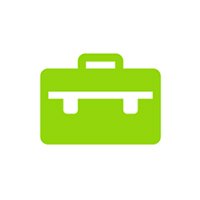 Business Enquiries
For any enquiries about our products please contact us at: sales@pickitpackit.co.uk
[/vc_column_text][/vc_column][vc_column width="1/4″][vc_column_text]
[/vc_column_text][/vc_column][/vc_row]